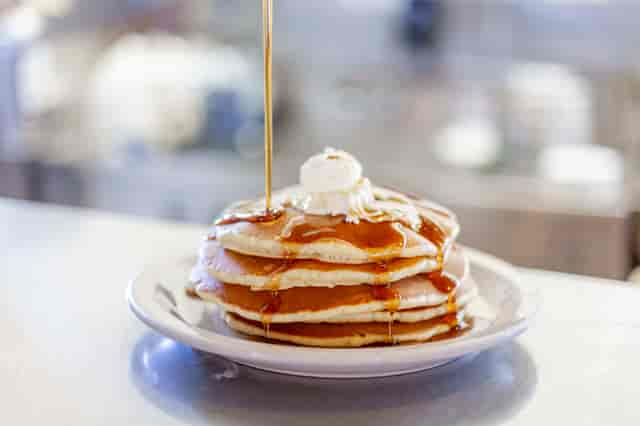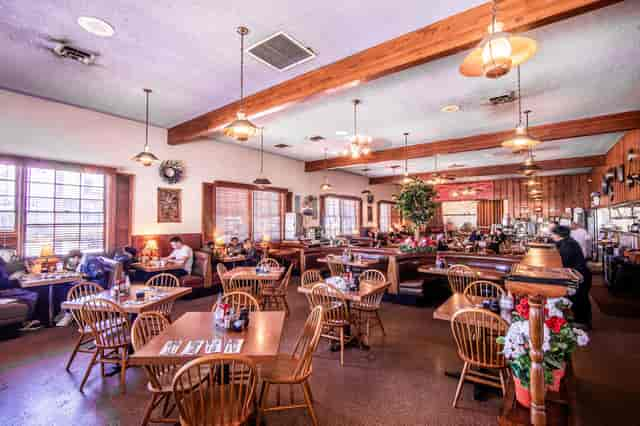 Millbrae Pancake House
Since 1959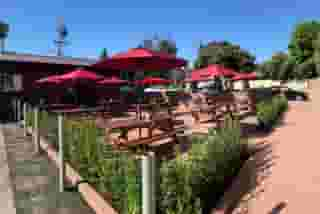 Welcome Back! Millbrae Pancake House is now open for Dine-In. Outdoor dining is also available on our brand new patio.
Please check in with our host to be seated inside or outside. Full table service available!
We are not taking reservations and will seat customers on a first-come, first-served basis.
We are open everyday from 6:30am-2pm. Your table is waiting!